Team Red White and Blue
Revolution3 has partnered up with Team Red, White, and Blue for Cedar Point Rev3. We are thrilled to be partnered with such an amazing organization. Athletes and spectators will both have several opportunities to pay respects to our country and in memorial of September 11th though Team Red, White, and Blue.
Team RWB will have American Flags for our Full Rev Athletes to wear down the finish cute. If this is something you would like to do on your Full Rev finish be on the lookout for a Team RWB volunteer who will be standing at the entrance to the Finish. You may grab a flag and finish like a pro!
In order to commemorate and honor the 2977 victims of 9/11, Team RWB and Cedar Point will be selling American flags at the Rev3 Expo for $2 which you can use to cheer on your athlete on race day. Every athlete will also be provided a yellow ribbon temporary tattoo. All proceeds from the flags go directly to support the mission of Team RWB in assisting wounded veterans.
Team Red, White & Blue's (Team RWB) vision is to transform the way wounded veterans are
reintegrated into society when they return from combat and transition to civilian life. Strong
relationships between wounded veterans and their fellow Americans are critical to veterans'
reintegration into civilian life as well as our nation's success. Team RWB works to connect veterans with dedicated and local, volunteer advocates. Wounded veterans and advocates define the exact nature of their relationship, ensuring each relationship is mutually beneficial and unique. To better meet veterans' needs, advocates focus on the "everyday" – not the spectacular: being a friend, spending time together and performing small acts of kindness on a personal level. Team RWB uses the platform of sports to raise awareness and support for the mission. Committed Team RWB athletes are racing across the nation in triathlons, marathons, ultra marathons, cross-fit, cycling, and more. Team RWB is a community of veterans, advocates, athletes, and concerned citizens dedicated to honoring the commitment and sacrifice of our wounded heroes.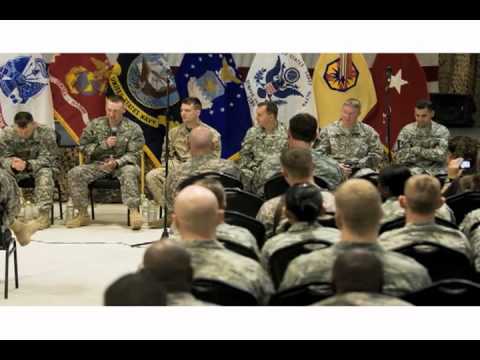 Website:
Social: