A.R.T. Providers
ART is a patented, state of the art soft tissue system/movement based massage technique that treats problems with muscles, tendons, ligaments, fascia and nerves. Headaches, back pain, carpal tunnel syndrome, shin splints, shoulder pain, sciatica, plantar fasciitis, knee problems, and tennis elbow are just a few of the many conditions that can be resolved quickly and permanently with ART. These conditions all have one important thing in common: they are often a result of overused muscle
What is the history of Active Release Techniques?
ART has been developed, refined, and patented by P. Michael Leahy, DC, CCSP. Dr. Leahy noticed that his patients' symptoms seemed to be related to changes in their soft tissue that could be felt by hand. By observing how muscles, fascia, tendons, ligaments and nerves responded to different types of work, Dr. Leahy was able to consistently resolve over 90% of his patients' problems. He now teaches and certifies health care providers all over the world to use ART.
Where:
Who:
All ART sessions will be on a first come first-served basis
Cost:
When:
fri 12:00pm-6:00pm
sat 10:00am-4:00pm
sun 12:30pm-11:00pm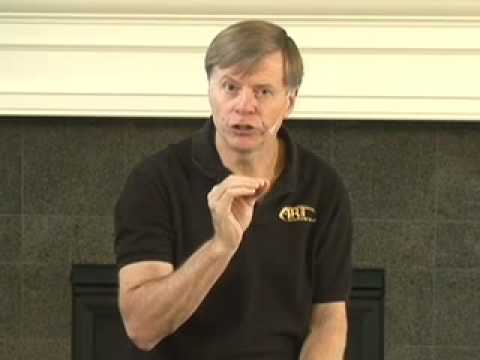 The following is a list of ART providers who have volunteered to provide ART services for the athletes on race day:
Active Spine and Sport
Dr. Kevin Maggs D.C.
7400 Heritage Village Plaza Suite 101
Gainesville, VA 20155
703-753-5599 | contact@activespineandsport.net
www.activespineandsport.net
Trenton Chiropractic / Flag City Sport & Spine
Chris Lofquist, DC
643 Trenton Ave
Findlay, OH 45840
(419) 427-6300 | chris.lofquist@gmail.com
www.trentonchiropracticandrehab.com
Chiropractic Performance Solutions
Dr. Karl E. Tarkanyi D.C.
Novi, Michigan 48375
(248) 477 2100 |   drkarl@cpsnovi.com
www.cpsnovi.com
Columbus Chiropractic & Rehabilitation Center
Richard Ulm, DC
6077 Frantz Road, Suite 103
Dublin, OH 43017
614-389-4473 | drulm@columbuscrc.com
www.columbuscrc.com
Zak Performance
Dr. Tom Zak, DC
30400 Detroit Rd. Suite 307
Westlake, OH  44145
440-892-2226 | zakperformancehealth@yahoo.com
www.zakperformancehealth.com
ChiroKinetics
Erik Barazsu, DC
3179 W. 12 Mile Rd.
Berkley, MI, 48072
kineticsportschiro.com
info@kineticsportschiro.com
248-399-8880
Solon Spine and Wellness
Jeremiah Coffey DC, MS
6175 SOM Center Rd #140 Solon Oh 44139
drjeremycoffey.com
jeremy@drjeremycoffey.com
440-248-5070
Ohio Sports Chiropractic
Leo C. Kormanik II DC
148 East Aurora Rd
Northfield, OH 44067
http://www.ohiosportschiropractic.com/
OhioSportsChiropractic@Gmail.com
330-908-0203

Synergy Sports Massage
Mary Riley LMT
625 W Bagley Rd
Berea, OH  44017
http://www.synergysportsmassage.net/
mary.riley@live.com
440-941-5511
Young Wellness Center
Aliann Young D.C.
36855 American Way, Suite A
Avon, OH 44011
alinarcisodc@aol.com
http://www.youngwellness.net/
440-522-8673
Top
stay
CONNECTED
We encourage you to visit our website often for updates, Alternatively, you can keep up to date through our social networks.