A.R.T. Providers
ART is a patented, state of the art soft tissue system/movement based massage technique that treats problems with muscles, tendons, ligaments, fascia and nerves. Headaches, back pain, carpal tunnel syndrome, shin splints, shoulder pain, sciatica, plantar fasciitis, knee problems, and tennis elbow are just a few of the many conditions that can be resolved quickly and permanently with ART. These conditions all have one important thing in common: they are often a result of overused muscle
What is the history of Active Release Techniques?
ART has been developed, refined, and patented by P. Michael Leahy, DC, CCSP. Dr. Leahy noticed that his patients' symptoms seemed to be related to changes in their soft tissue that could be felt by hand. By observing how muscles, fascia, tendons, ligaments and nerves responded to different types of work, Dr. Leahy was able to consistently resolve over 90% of his patients' problems. He now teaches and certifies health care providers all over the world to use ART.
Where:
Who:
All ART sessions will be on a first come first-served basis
Cost:
When:
Saturday @ 10am-6pm
Sunday @ 10am-4pm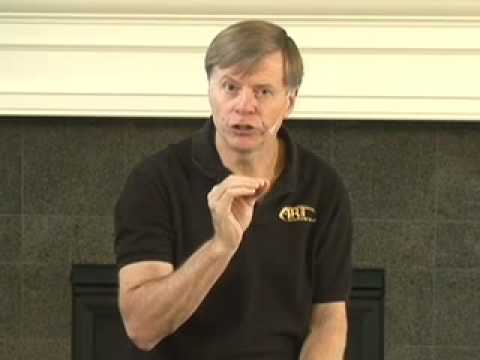 Website:
The following is a list of ART providers who have volunteered to provide ART services for the athletes on race day:
ActiveCare Sports Chiropractic
Dr. Matthew S. Hemsley DC, CSCS
18120 SW Lower Boones Ferry Rd.
Tigard, OR 97224
Appointments 503.639.2118
Direct 503.616.0853
www.activecarepdx.com
Active Spine & Sport
Dr. Kevin Maggs D.C.
Gainesville, VA
703-753-5599
contact@activespineandsport.net
www.activespineandsport.net
Advanced Care Chiropractic
Dr. Michelle Wagonner D.C.
837 E Powell Blvd
Gresham, OR 97030
503-669-9495
docwaggoner@advancedcarechiro.com
www.advancedcarechiro.com
Muscle Movement Therapy
Gene Berry LMP
5305 east 18th street, suite 111
Vancouver, Washington 98661
360-448-0787
musclemovementtherapy@yahoo.com
www.musclemovementtherapy.com
Kinetic Integration
Drew Hohensee
(503) 924-6535
drhohensee@gmail.com
www.kimtp.com
Massage
In addition the ART (Active Release Techniques), we offer a basic message to help relax those tense and exhausted muscles after a hard day of racing.
Where:
When:
Saturday @ 10am-6pm
Sunday @ 10am- 4pm
Providers:
Ai Zen Sports & Pain Clinics
Want more joy, freedom from limitations, and overall wellbeing? Ai Zen provides you the services and solutions you need to "release your potential".
People want treatment that they deserve. Cutting edge innovations to help inspire the body to heal, change, and return to balance. By finding the root causes to musculoskeletal disfunctions we can make miracles happen together. We deliver just that. At Ai Zen we unconditionally believe that you can return to health! Our un-matched staff is ever ready to help take you to new levels of awareness, freedom from pain, and peace of mind.
Marlin Starr
Jordan Charters LMT
Rod Diehm LMT
Marlin Starr LMT
Al Zuriaga LMT
Ernesto Laura LMT
Andy McElliott LMT
marlin.aizen@gmail.com | (503) 693-1151
www.Ai-Zen.org
Top
stay
CONNECTED
We encourage you to visit our website often for updates, Alternatively, you can keep up to date through our social networks.
Bottom