A.R.T. Providers
ART is a patented, state of the art soft tissue system/movement based massage technique that treats problems with muscles, tendons, ligaments, fascia and nerves. Headaches, back pain, carpal tunnel syndrome, shin splints, shoulder pain, sciatica, plantar fasciitis, knee problems, and tennis elbow are just a few of the many conditions that can be resolved quickly and permanently with ART. These conditions all have one important thing in common: they are often a result of overused muscle
What is the history of Active Release Techniques?
ART has been developed, refined, and patented by P. Michael Leahy, DC, CCSP. Dr. Leahy noticed that his patients' symptoms seemed to be related to changes in their soft tissue that could be felt by hand. By observing how muscles, fascia, tendons, ligaments and nerves responded to different types of work, Dr. Leahy was able to consistently resolve over 90% of his patients' problems. He now teaches and certifies health care providers all over the world to use ART.
Where:
Rev3 Expo @ Quassy Amusement Park
Who:
All ART sessions will be on a first come first-served basis
Cost:
When:
Friday @ 3pm-7pm
Saturday @ 9am-3am
Sunday @ 10:45am- 3pm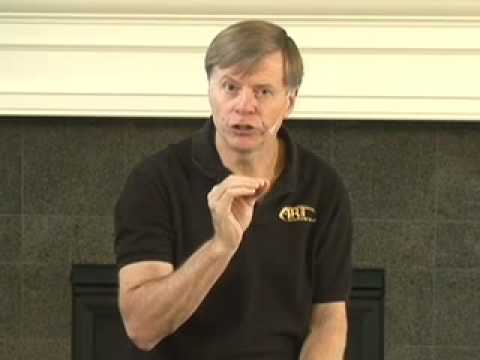 Website:
The following is a list of ART providers who have volunteered to provide ART services for the athletes on race day:
Ruck Spine and Sport
Dr. Lawrence Ruck, D.C.
1 Neperan Road
Tarrytown, New York 10591
914.844.7712 | drruck@ruckspineandsports.com
www.ruckspineandsports.com
Dr. Christopher Dembski D.C. & Cassandra Maximenko, D.C.
Southbury, CT
203-267-3880 | drdembski@aol.com
www.dembskichiropractic.com
Dr. Andrew Fitzsimons D.C.
Glasonbury, CT
860-659-9969
www.connecticutchiro.com
afitzsimons@snet.net
Active Spine and Sport
Dr. Kevin Maggs D.C.
7400 Heritage Village Plaza, Suite 101
Gainesville, VA 20155
(703) 753-5599 | contact@activespineandsport.net
www.activespineandsport.net
Phoebe Sampayo, DC
Manhattan, NY
212.962.2262 | psampayo6@gmail.com
www.nycspinecare.com
Andrew J Park
New York
516-813-7099 | drewpark22@yahoo.com
Barefoot Rehabilitation Clinic
Christopher Stepien
Denville, NJ
201-919-4329 | cstepiendc@gmail.com | www.facebook.com/barefootrehab | twitter.com/Barefoot_Rehab
barefootrehab.com
Whitney Chiropractic
Dr. Glenn Whitney
60 Merrick Road,
Rockville Centre, N.Y. 11570
(At Bally Total Fitness)
516-594-1900 | whitchiro@aol.com
Ed Corsello
Edward Corsello, D.C.
Stratford, CT
203-381-1800 | contact@corselloclinic.com
corselloclinic.com